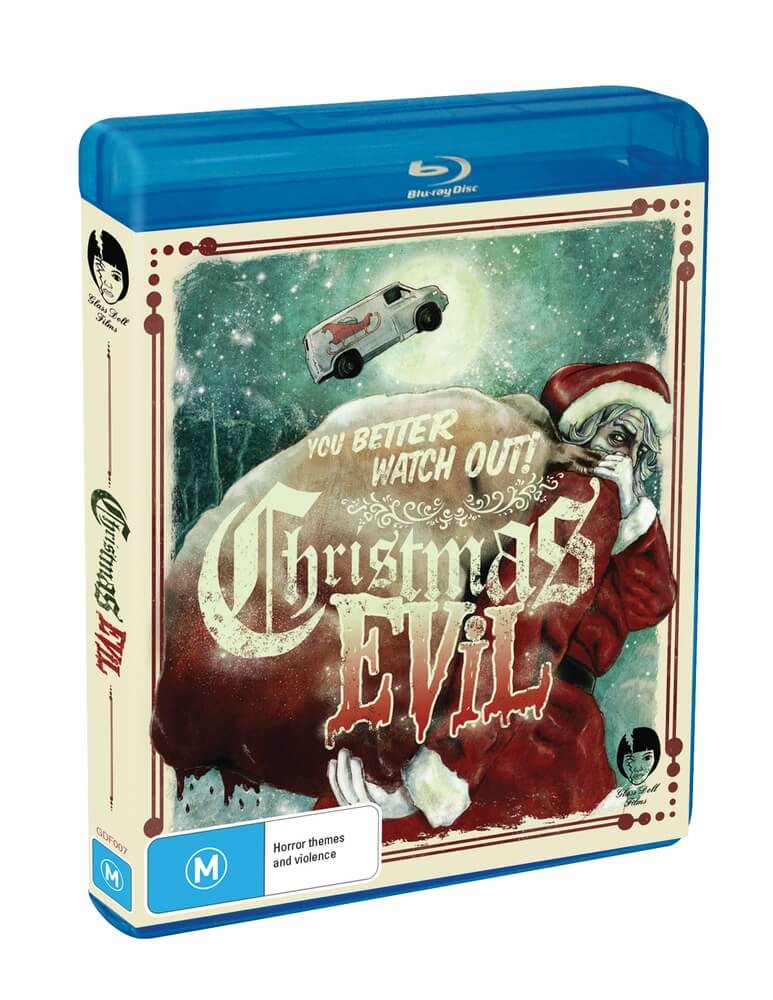 When he was a boy, Harry idolised Santa Claus, but one Christmas Eve, he witnessed something horrifying that forever shattered his innocent understanding of Santa. Now an adult, Harry wants to embody the pure Santa Claus he grew up loving. He works at a toy factory and keeps records of who's been naughty and nice, but the spirit of Christmas isn't what it used to be and he can't take it. So, garbed in his red suit, Harry decides that the only thing he can do is to become Santa himself and make all of the naughty townspeople pay…in blood! Glass Doll Films is proud to present Lewis Jackson's cult favorite Christmas Evil newly restored in 4k.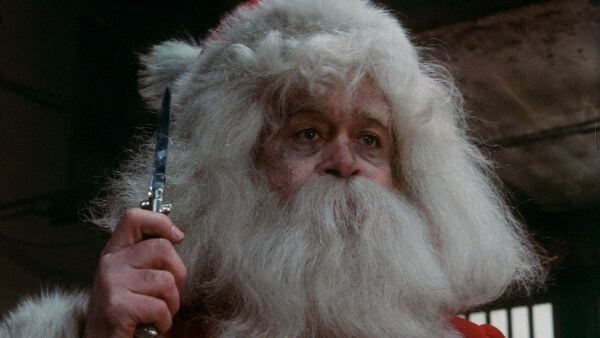 Extras:
Audio Commentary with Lewis Jackson
Audio Commentary with Lewis Jackson and Brandon Maggart
Audio Commentary with John Waters and Lewis Jackson
Interview with Brandon Maggart
Interview with Lewis Jackson
Deleted Scenes
Audition Tapes
Original Theatrical Trailer
Storyboard Gallery
Original Comment Cards
28 page collector's booklet.