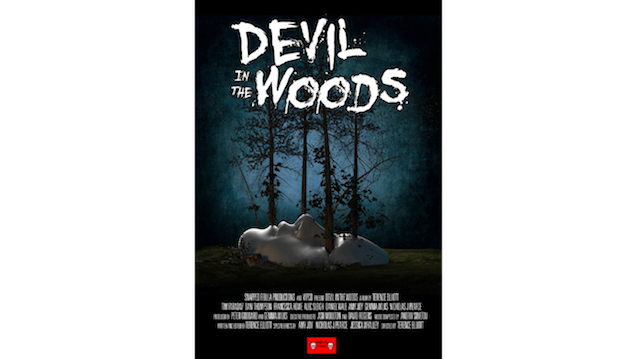 VIPCO have their next release set up for release on the 8th January 2021, DEVIL IN THE WOODS is the directorial debut of Terence Elliott and stars Dani Thompson, Tim Faraday, Gemma Wilks.
4 young friends, after drifting apart due to tragedy, re-connect working on a film studies project. As time ticks on, and fractures appear, the group decide to make a film in the woods under the blood moon, but they are not alone..
Bonus Features: The Making Of DEVIL IN THE WOODS / Trailer
DVD, Blu-ray, Posters and Bundles available in the VIPCO shop.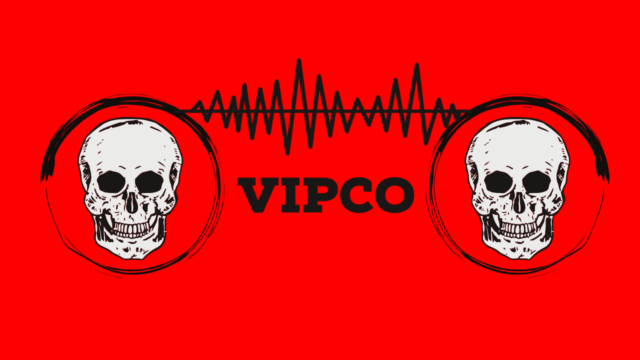 Pre-order the DVD at the VIPCO shop now :
Also check out the rest of the items available in their shop as they have T-shirts, mugs, hoodies and more up for sale! Keep up to date with all that is VIPCO by following them on social media:
Facebook: https://www.facebook.com/VIPCOfilm
Instagram: https://www.instagram.com/vipcofilm/