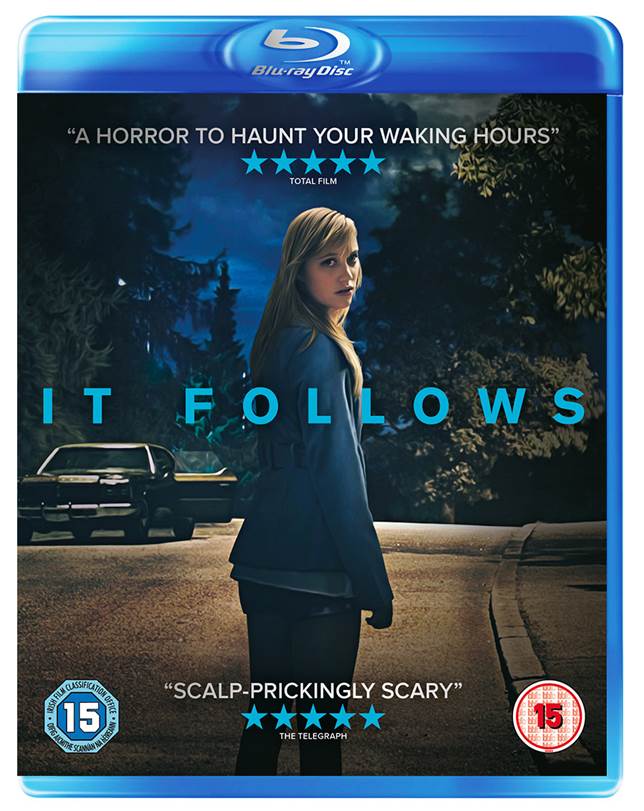 A genuinely scary thrill ride that will stay with you for days afterwards, featuring a stunning break-out performance from Maika Monroe, It Follows is a benchmark horror classic for a new generation of fright fans.
For your chance to win this exclusive Tee Shirt please send your answer,name and address to [email protected] by 6pm, Friday 26th June.
Question: Which sport does Maika Monroe excel in?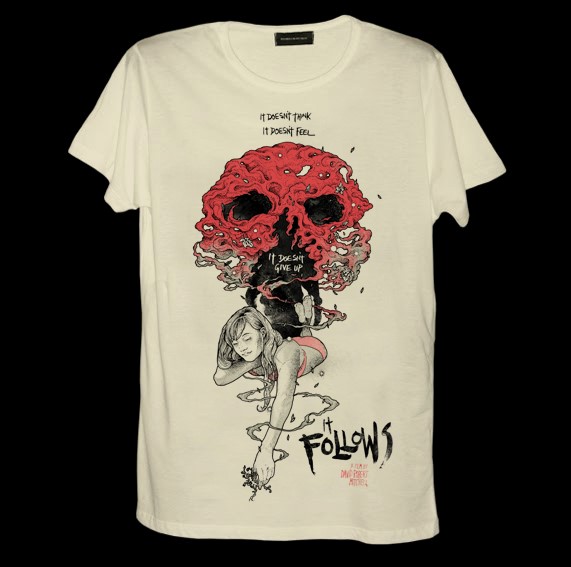 Director :David Robert Mitchell
Starring: Maika Monroe, Keir Gilchrist, Daniel Zovatto, Jake Weary.
Producers :Rebecca Green, Laura D Smith, David Robert Mitchell, David Kaplan, Erik Rommesmo
Screenwriter: David Robert Mitchell
For 19-year-old Jay, fall should be about school, boys and weekends out at the lake. But after a seemingly innocent sexual encounter, she finds herself plagued by strange visions and the inescapable sense that someone, or something, is following her. Faced with this burden, Jay and her teenage friends must find a way to escape the horrors that seem to be only a few steps behind.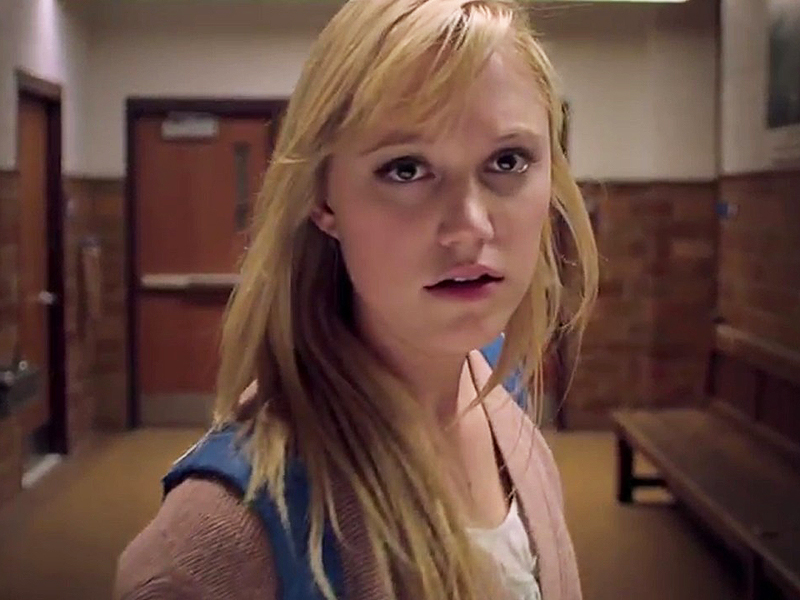 Following a standout performance opposite Dan Stevens in Adam Wingard's The Guest, IT FOLLOWS sees 21 year-old rising star Maika Monroe in her first leading role. One of American's hottest young acting talents, 2015 looks set to be a breakout year for Monroe as, following the release of IT FOLLOWS, she lines up alongside Chloë Grace Moretz in The Fifth Wave.