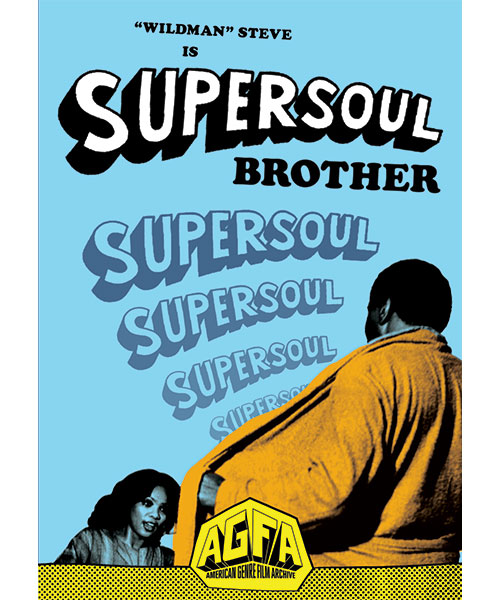 Director: Rene Martinez
Starring: Wildman Steve, Jocelyn Norris, Benny Latimore.
When a duo of criminals pay an evil doctor to create a serum that gives people superhuman strength, they fool a naive wino named Steve (Wildman Steve) into getting an injection to help them pull off a jewel heist. When Steve discovers that the serum kills whoever takes it within a few days of its ingestion, he hides the stolen jewels and begins a frantic quest to create an antidote as the thieving masterminds are in hot pursuit! Part low-rent comedy/crime caper, part sci-fi weirdness, and all Miami shot regional filmmaking insanity, Rene Martinez' SUPERSOUL BROTHER blasts onto home video in its first ever authorized DVD release!
Austin's American Genre Film Archive houses one of the world's best collections of 35mm exploitation prints and now Vinegar Syndrome is digitally restoring and releasing the weirdest, rarest and most outrageous movies in their archive!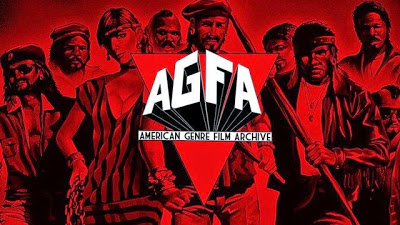 Bonus Features: New 2K scan from The American Genre Film Archive's 35mm print!