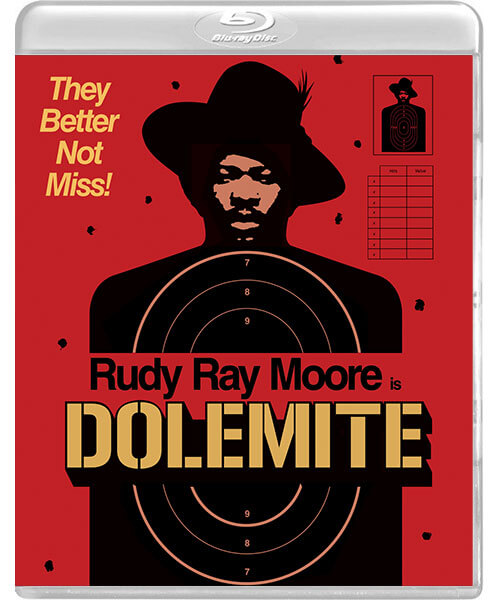 Dolemite (Rudy Ray Moore), the baddest pimp in town, has just been released from prison, ready to take revenge on notorious gangster Willie Green (D'Urville Martin), who set him up on a phony drug charge and stole his club, The Total Experience.With the help of his friend Queen Bee (Lady Reed) and their band of Kung Fu fighting vixens, Dolemite takes on every "rat soup eatin' motherfucker" in South Central.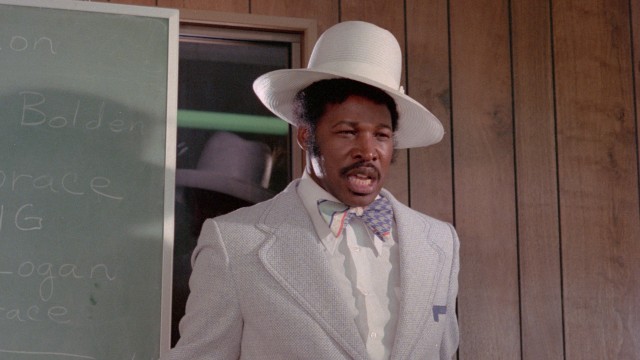 Acclaimed comedian Rudy Ray Moore's outrageously funny and action packed blaxploitation classic, makes its worldwide blu-ray debut, fully restored in 2k from a recently discovered 35mm negative and loaded with extras, including a new making-of documentary by Elijah Drenner and a historical commentary track from Moore's biographer Mark Murray, featuring interviews with Moore as well as co-stars Jerry Jones, Lady Reed, John Kerry, cinematographer Nick Von Sternberg and more!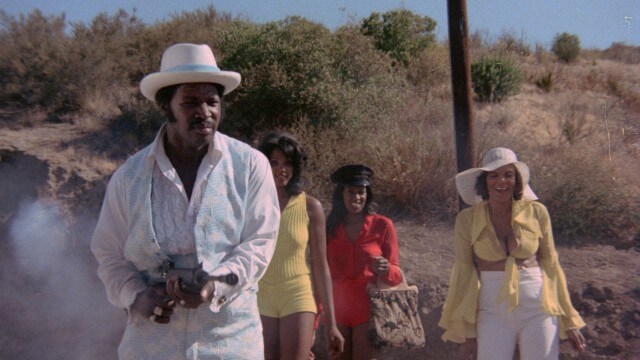 Directed by: D'Urville Martin
1975 / 90 minutes / Color / 1.85:1 & 1.33:1
Actors: Rudy Ray Moore, D'Urville Martin, Lady Reed, Jerry Jones.
• Region free Blu-ray and DVD combo pack.
• All extras on both formats.
• Scanned and restored in 2k from a newly discovered 35mm negative.
• Includes two framing options: the intended 1.85:1 widescreen version and an alternate full frame 'boom mic' version.
• "I, Dolemite" making-of documentary.
• "Lady Reed Uncut" featurette.
• "Locations: Then & Now" featurette.
• Historical commentary track by Rudy Ray Moore's biographer, Mark Jason Murray.
• DOLEMITE – theatrical trailer.
• THE HUMAN TORNADO – theatrical trailer.
• Original cover artwork by Jay Shaw.
• Reversible cover artwork.
• English SDH Subtitles.