Prepare to witness a new era of horror when the terrifying Unfriended is released on Blu-ray and DVD 7th September 2015.
From Blumhouse Productions (Ouija, Paranormal Activity, The Purge and Insidious), Unfriended unfolds over a teenager's computer screen as she and her friends are stalked by an unseen figure who seeks vengeance for a shaming video that led a vicious bully to kill herself a year earlier.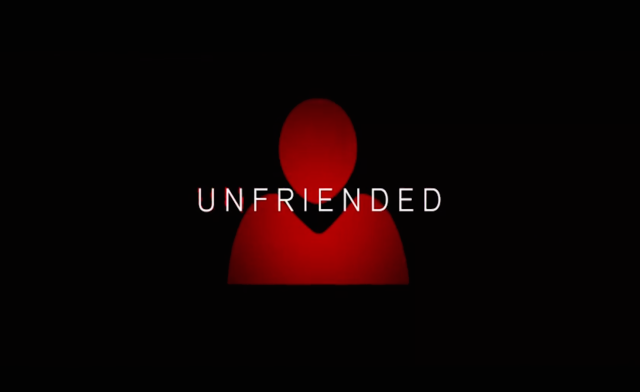 Unfriended tests the limits of friendship and loyalty as the group find themselves forced into a deadly game of Never Have I Ever.  Spanning the digital realm of YouTube, Facebook and Skype, Unfriended exposes a damaging web of lies and secrets in a uniquely terrifying way.