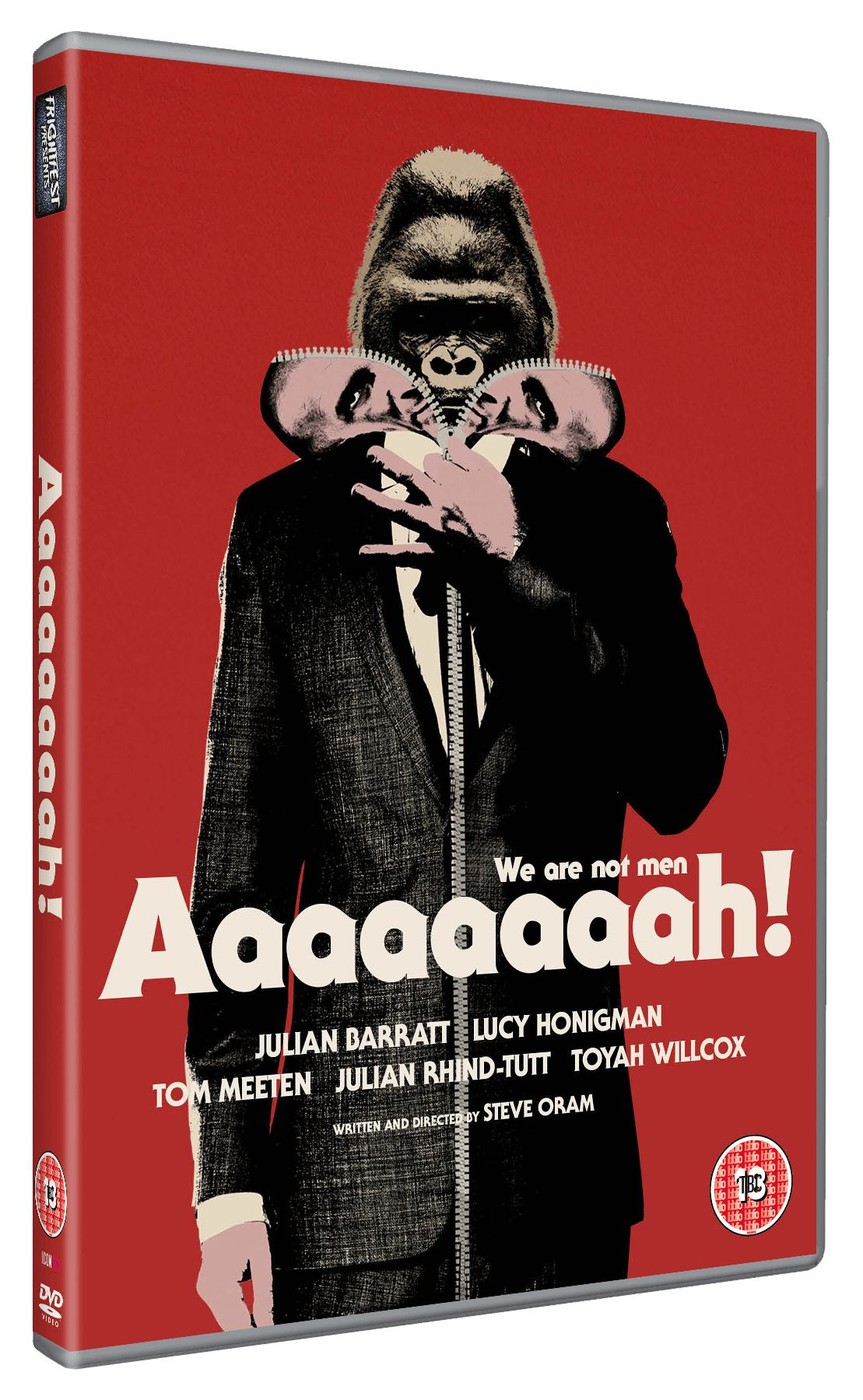 Steve Oram, known for hit Brit thrillers SIGHTSEERS and KILL LIST stars in his long-awaited directorial debut feature with a host of famous names.Get ready for the most unusual celluloid primal scream – an anarchic, hilarious, disturbing and touching look at the human condition. Recently nominated for the Discovery Award at the British Independent Film Awards, Aaaaaaah! is a film that needs to be seen and heard.
Starring:Toyah Willcox (Secret Diary of a Call Girl),Noel Fielding (The IT Crowd, The Mighty Boosh, Nathan Barley),Julian Rhind Tutt (The Hour, Green Wing, Lucy, Notting Hill),Tom Meeten (Paddington, Sightseers),Julian Barratt (The Mighty Boosh, Being Human, Nathan Barley).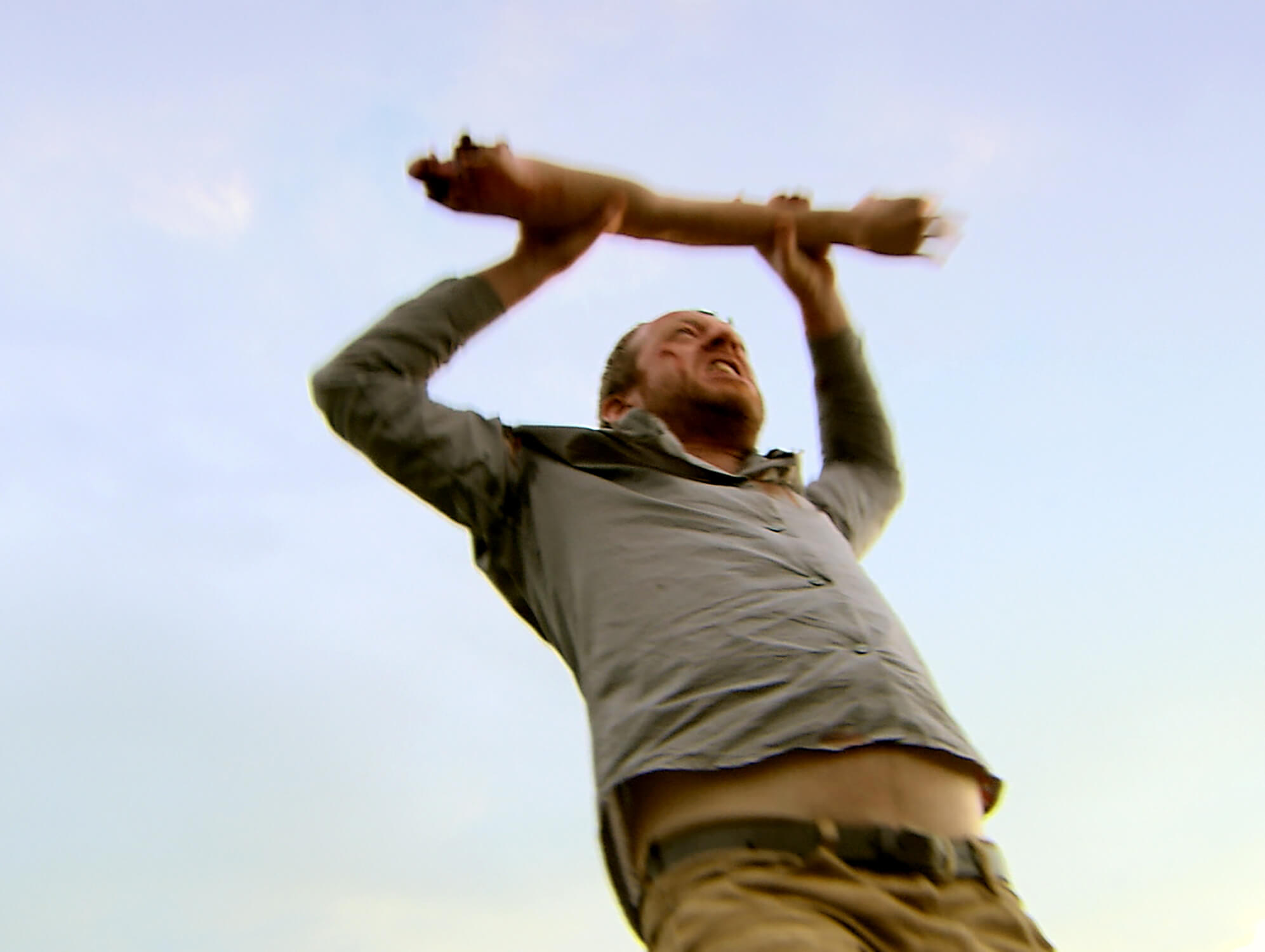 Alpha Male Smith and his Beta, Keith, move to take over a local community. They hook up with restless Female, Denise, igniting a deadly feud in which emotions run high and deep-seated grudges resurface amongst the tribe. Are we not men? Or are we simply beasts?