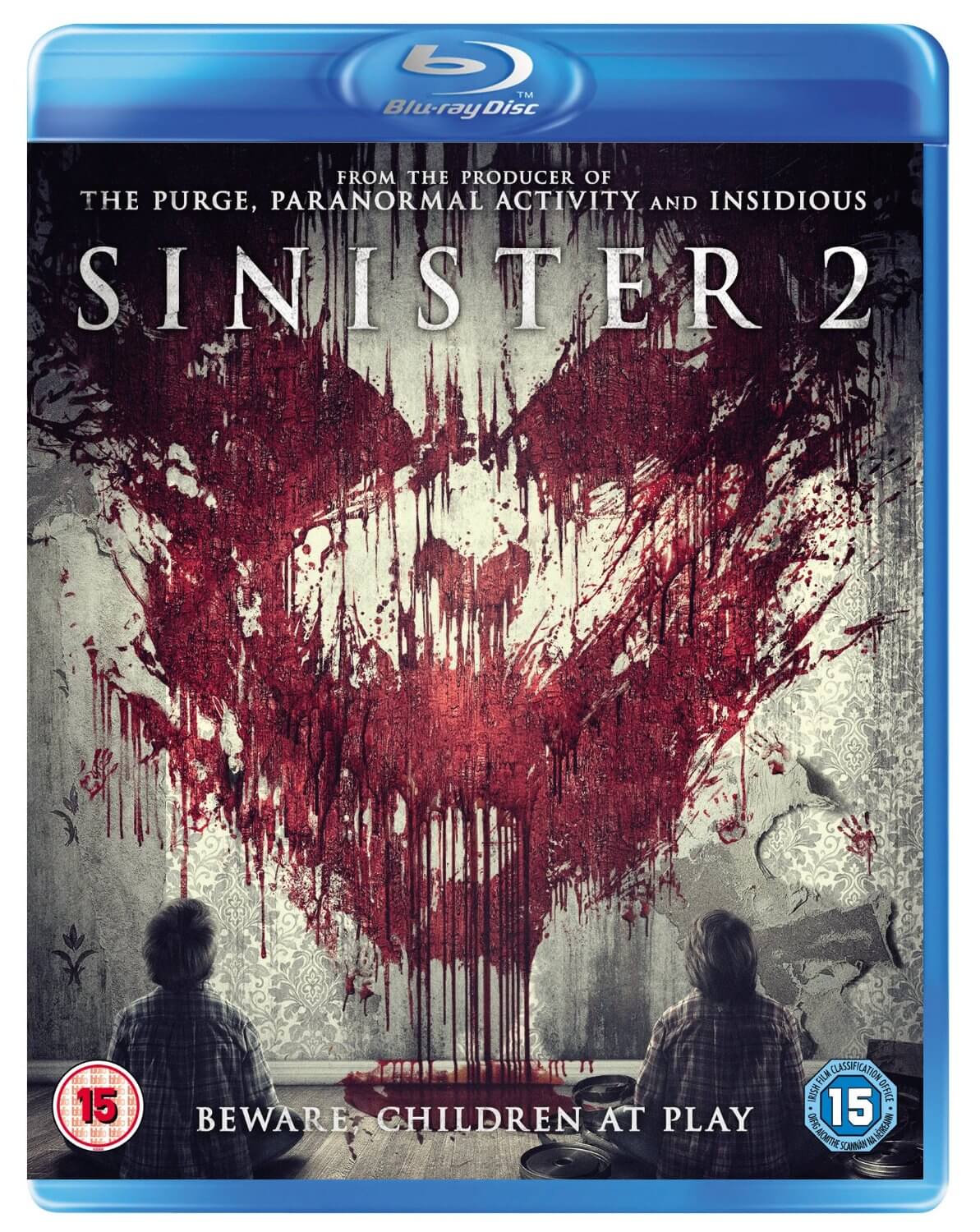 Starring :Shannyn Sossamon (Kiss Kiss Bang Bang, A Knight's Tale),
James Ransone (Sinister, Broken City, TV's The Wire),Tate Ellington (TV's The Walking Dead, Remember Me),Nicholas King (Sinister).
Directed By – Ciarán Foy (Citadel)
Courtney (Shannyn Sossamon) and her twin boys, Zach and Dylan, have moved into a seemingly idyllic secluded old house in an attempt to start a new life. But the building has a secret: it is the scene of a gruesome ritualistic murder which bears a striking resemblance to a series of family slayings that have taken place over the past fifty years. A private detective (James Ransone) investigating the recent massacre of a famous author and his family is led to Courtney and her children, whom he believes will be the next victims. As he pieces together the mystery behind the murders he uncovers an ancient myth that means the killer might be someone – or something – more evil than anything he could have imagined.
Special Features: Deleted Scenes: New Chain,A Late-Night Warning,Stupid Bird ,Lipstick,Stomberg's Last Drink/The Making of Sinister 2/Feature Commentary with Director Ciarán Foy/Sinister Home Movie competition winning short film by Elliot Maguire/EXTENDED KILL FILMS:Fishing Trip,Christmas Morning,Kitchen Remodel,A Trip to the Dentist,Sunday Service, Cornfield.