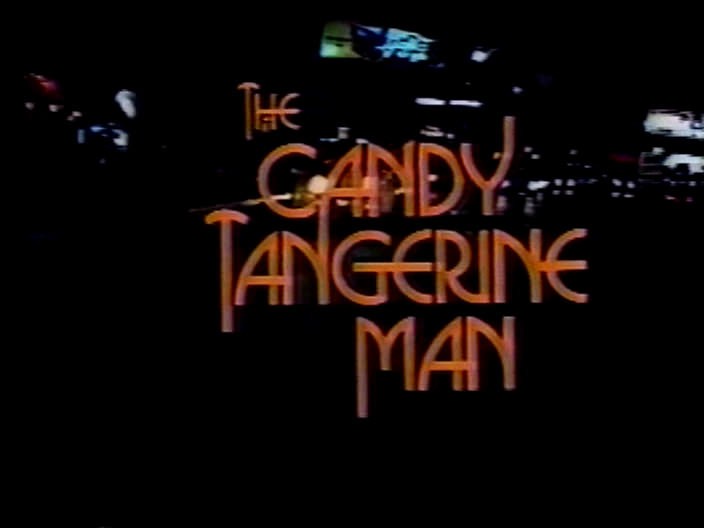 THE CANDY TANGERINE MAN (1975)
Directed by:Matt Cimber.
Starring: John Daniels,Tom Hankerson, Elli Haines, Marva Farmer (who you calling a Marva Farmer !) and the actual Hookers and Blades of Sunset Strip,Hollywood.
Music by Smoke.Released by Satellite Films on video in UK.
Released by Satellite Films on video in UK.This remains criminally unavailable on DVD or Blu-ray.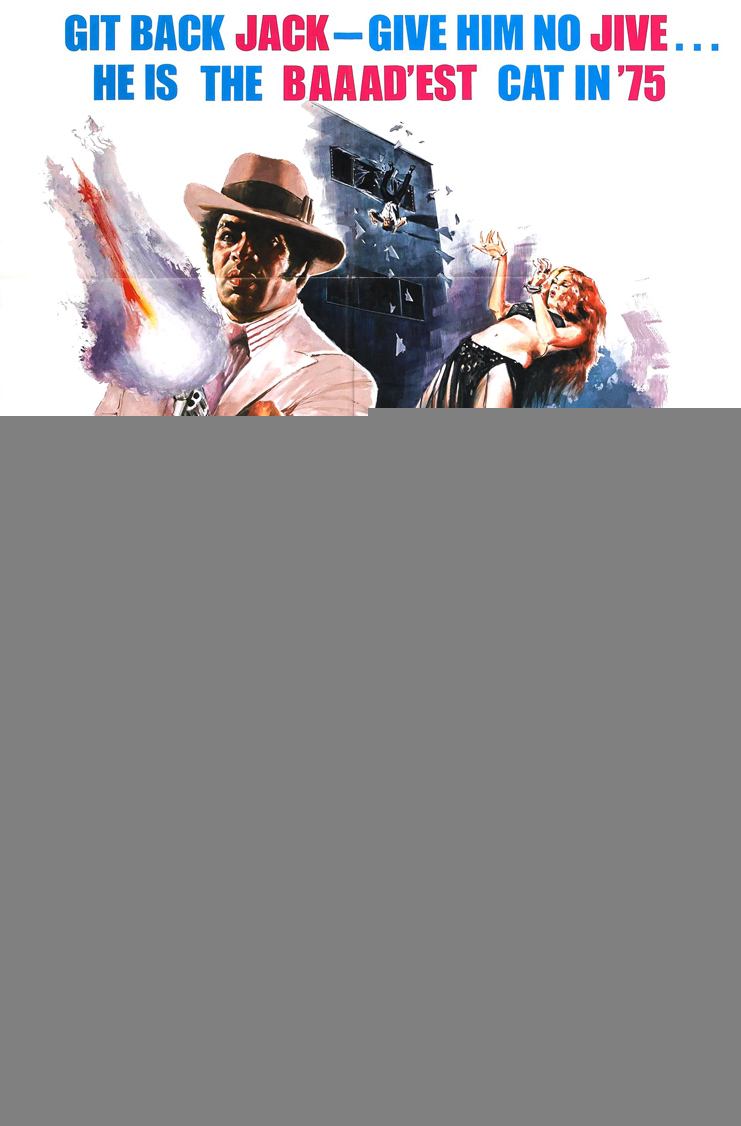 A family man by day and Los Angeles' coolest pimp by night, his wife and kids know nothing of his double life.Everybody want's to cut the Baron out ;Police, rival Pimps and the Mob.He's got an answer for every question,a block for every attack.Until someone tries to break in on his private life, that's when the Candy man turns from sweet to sour.
John Daniels looks great as the Baron and you won't find a sharper looking Pimp.He wastes everyone who get's in his way as the Mob and jealous Pimps rough up his Ho's and try to muscle in on his action.The Baron has machine guns which appear from the front of his pimp mobile and two handgun's stuffed down the high waistband of his polyester flares.Candy has got some excellent scenes, one of which has a real pimp playing pool as he raps "If you think you're flash,I'm gonna take your cash aheh, aheh". An absolute classic.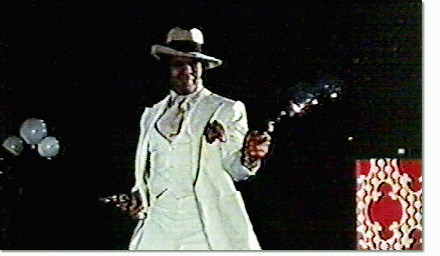 Matt Cimber also gave us BLACK IS BEAUTIFUL (70), THE GEMINI AFFAIR (74), LADY COCOA (74),THE BLACK SIX (74),THAT GIRL FROM BOSTON (75),THE WITCH WHO CAME FROM THE SEA (75).