'Ghost Story' starring Fred Astaire, Melvyn Douglas, Douglas
Fairbanks, John Houseman and Alice Krige arrives on UK Blu-ray & DVD for the first time!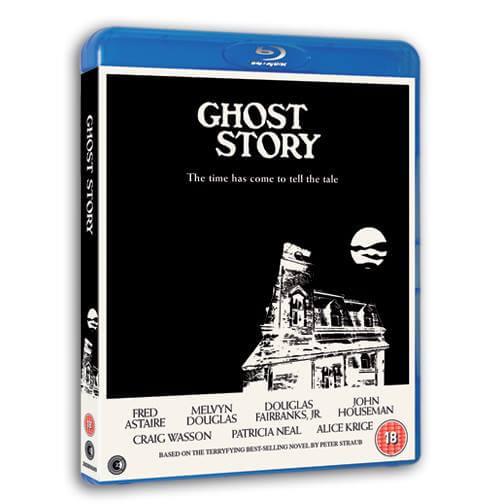 It was one of the most talked about horror films of the early 1980s,
thanks, in no small part, for the wealth of Hollywood royalty nearing
the end of their careers starring in what was, for many of them, the
first and only horror film of their working lives.Three of the four were making their final film appearances ever, with the acclaimed horror proving to be a fitting epitaph for their talents.
GHOST STORY follows a quartet of elderly friends who while away the time by telling each other spooky stories and creepy tales as part of their Chowder Society group.But when one of them meets an untimely end and the rest are afflicted with troubling nightmares, it appears as if past crimes could be catching up with them.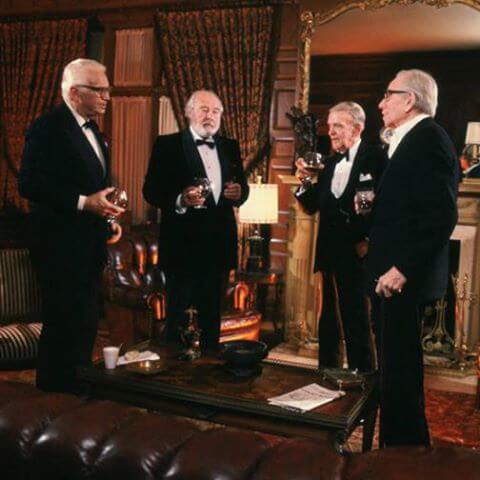 DVD & Blu-ray extras:
Audio Commentary by Director John Irvin
Author Peter Straub: Genesis
Actor Alice Krige on Alma and Eva…
Screenwriter Lawrence D. Cohen and Producer Burt Weissbourd: Story Development
Albert Whitlock with Bill Taylor: Visual Effects
TV and Radio Spots, Photo Gallery.