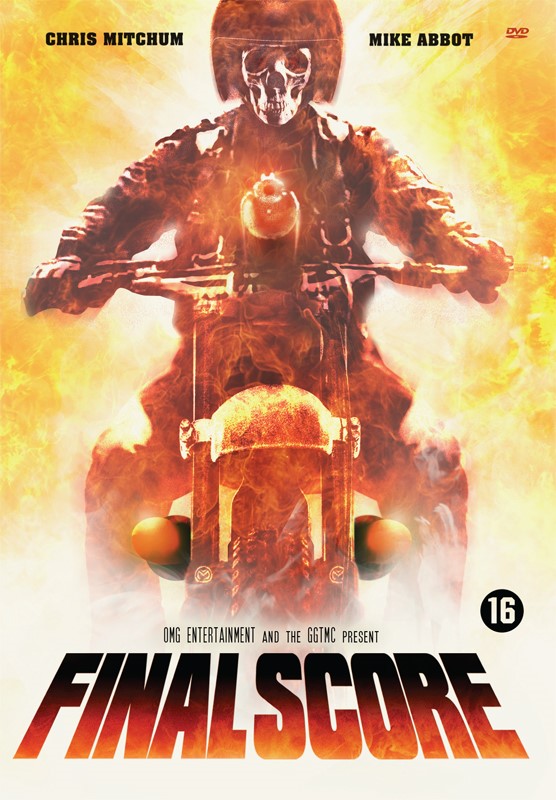 Final Score (1986, Arizal – Indonesia)
If you think this sounds generic, I promise you the action delivers! Action sequences occurs at least every five minutes, with a bevy of brawls. Hand-to-hand combat, shoot-outs and explosions galore! There's even a nifty use of a motorcycle and grenade that needs to be seen to be believed. You don't want to miss out on this action!
The legendary Chris Mitchum (Rio Lobo, Rico The Mean Machine, Summertime Killer) is Richard Brown, a loving father who's settled in Indonesia because it's a safe place to live. He finds out the hard way this isn't exactly true, as a motley crew of thugs, led by Hawk (Mike Abbott), murder his children and rape his wife. Richard vows revenge, tracking down his rivals and utilizing his army skills to dispatch them.