No. 17 of the Italian Genre Cinema Collection.
aka NO, THE CASE IS HAPPILY RESOLVED.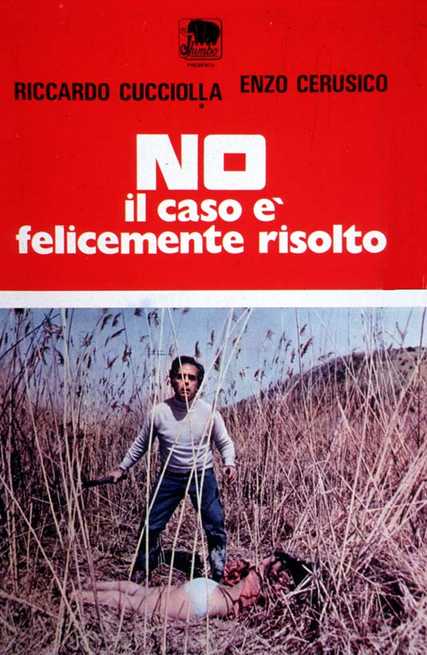 Camera Obscura will present the film in director Salerno's favoured 'Director's Cut' version which will feature the originally intended ending which has not been previously included on any DVD release of the film.This will also be the worldwide Blu-ray premiere of Salerno's little seen and highly sought after Italian thriller.