Hot on the heels of the European Premiere in London at Frightfest 2015, Alarm Pictures are proud to present POD.
After receiving a cryptic message from their war veteran brother, Martin, estranged siblings Ed and Lyla travel up to their isolated family lake house to hold an intervention. They find the house ransacked and learn that Martin has constructed an elaborate and horrifying conspiracy theory surrounding a sinister entity that he believes he has trapped in the basement.
POD is a terrifying Sci-Fi/Horror hybrid similar to Altered States and The Banshee Chapter.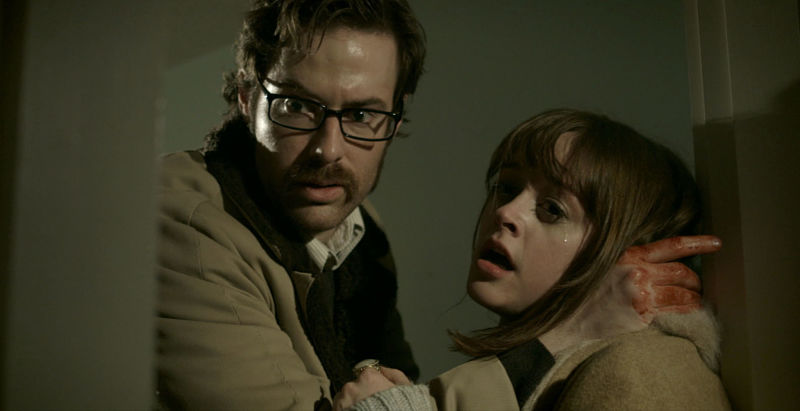 Starring: Larry Fessenden, Lauren Ashley Carter, John Weselcouch.