This release of John Carpenter's seminal, ground-breaking, mould-smashing horror is the definitive, ultimate Blu-ray edition available anywhere worldwide.You have NEVER seen HALLOWEEN like this.
In 1978 John Carpenter's Halloween was hailed as a "brutally efficient exercise in tension" (Entertainment Weekly), scaring audiences worldwide with a new breed of menace and a whole new set of rules.35 Years after its original release, Anchor Bay return to the original source material alongside creator John Carpenter and Director of Photography Dean Cundey to supervise an all new High Definition transfer. Containing the original audio and an all new 7.1 audio mix alongside a feature length audio commentary from John Carpenter and international star Jamie Lee Curtis.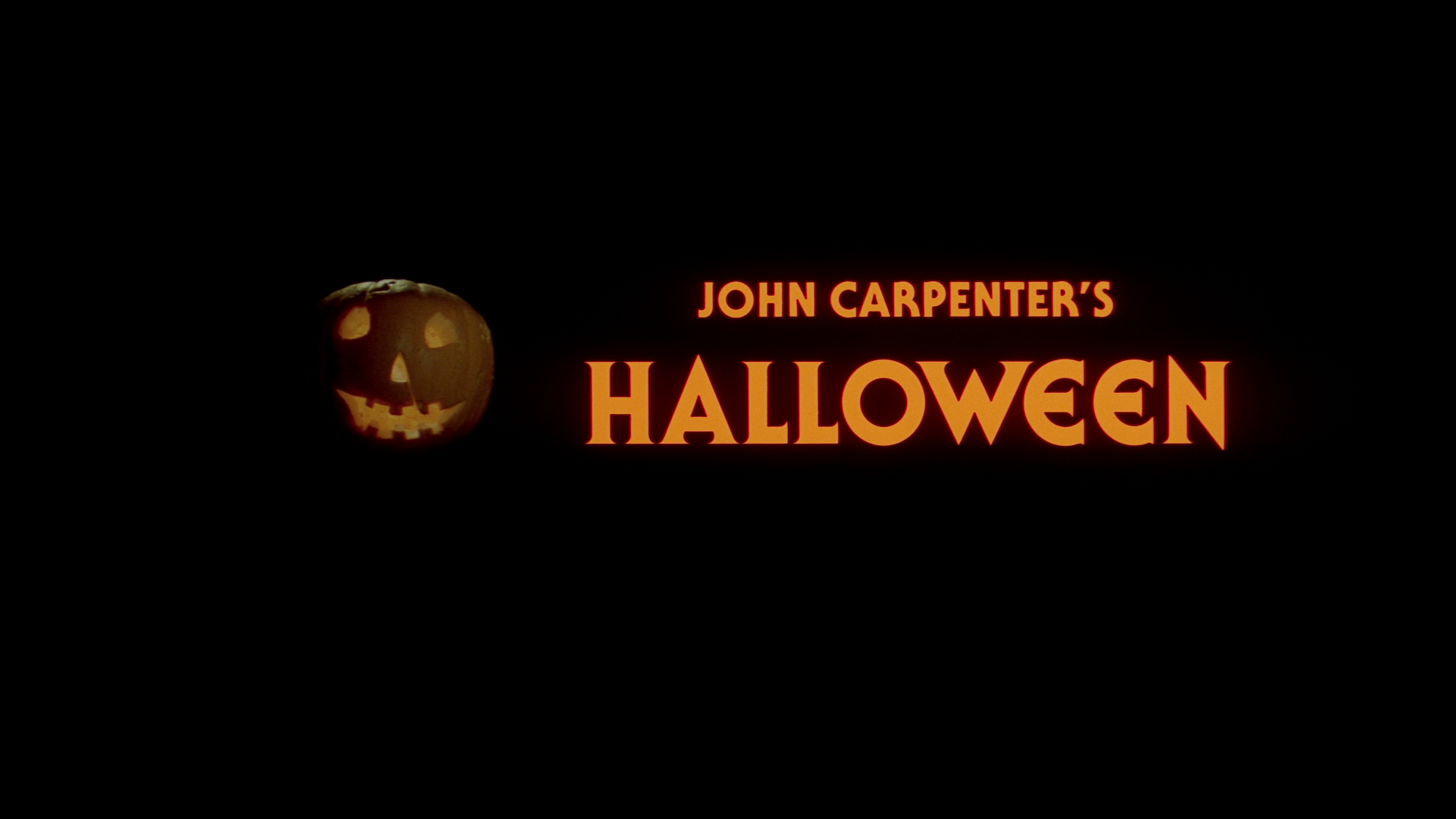 In the small town of Haddonfield, Laurie Strode (Jamie Lee Curtis) finds her night of babysitting turns into a night of sheer terror as she comes face to face with the "Bogeyman". As her friends are cut down one by one Laurie becomes the focus of attack turning one night into what seems like a lifetime… a lifetime about to be cut devastatingly short.
Halloween has scared audiences throughout the generations, this low budget horror is a benchmark in filmmaking becoming one of the most successful independent films of all time. A tense and passionate piece of filmmaking that brought a monster to life and a memorable heroine to our screens, Halloween is the horror that everyone knows and loves, taking suspense, scares and horror to the next level and maintaining it.Relive the horror on the night he came home this October. A film this historic and intense should not be missed.
Blu-ray Steelbook Special Features:
● Limited Edition Steelbook (Blu-Ray Only)● All new audio commentary with Writer/Director John Carpenter and Actor Jamie Lee Curtis.● The Night She Came Home – A new 59 minute featurette starring Jamie Lee Curtis.● On Location: 25 Years Later● Trailer● 3 x TV Spots● 3 x Radio Spots