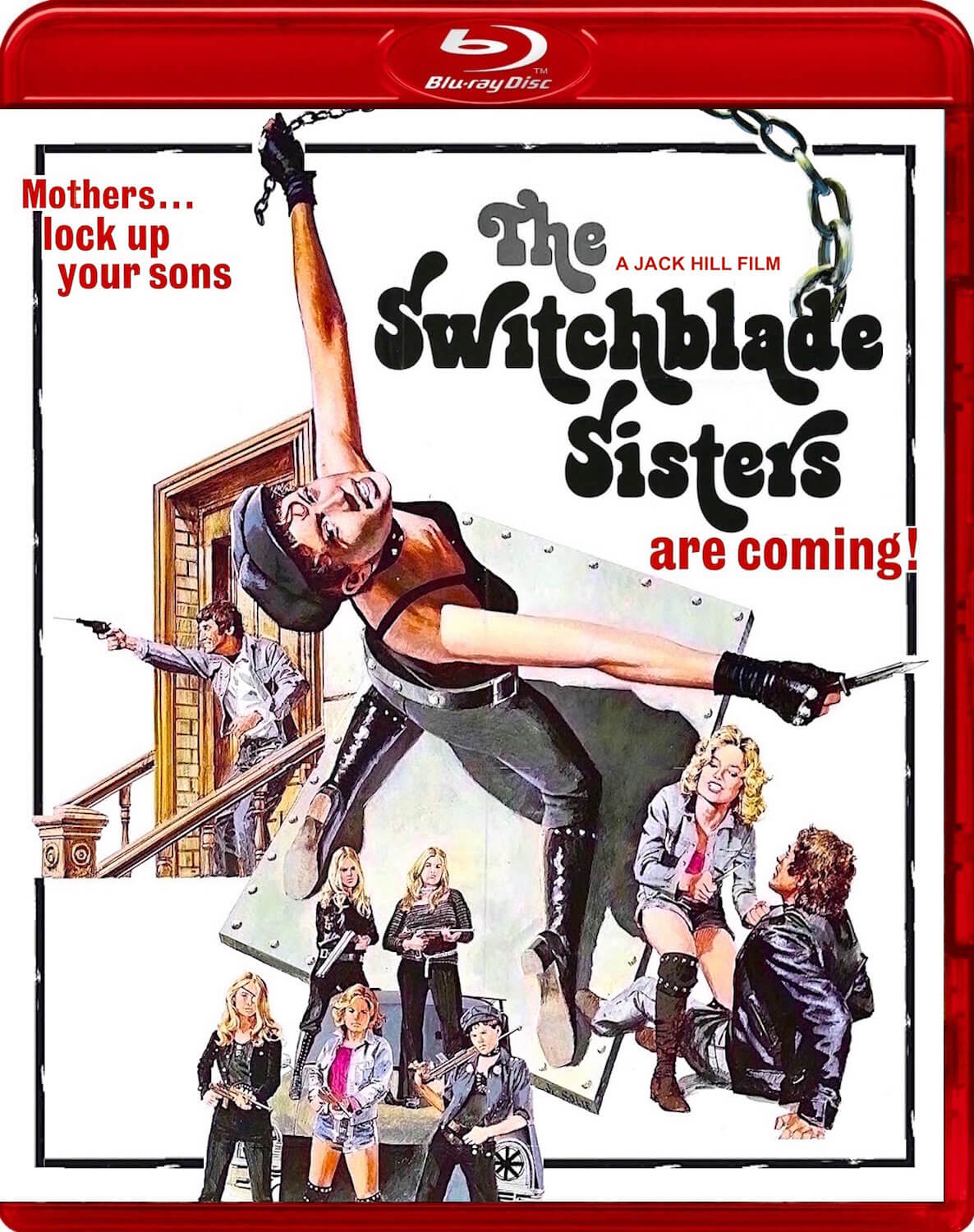 Aka THE JEZEBELS/DIE BRONX KATZEN.
This release marks the first HD release of Jack Hill's girl gang classic worldwide. This is the most fun you will EVER have watching an exploitation film. With a script which plays up to the genre stereotypes of JD/girl gang cinema whist slyly mocking them in turn, Hill's Switchblade Sisters is essential viewing for any exploitation movie fan worth their salt but also gold plated viewing fodder for those new to exploitation cinema to see how it's really done on a low budget with a dynamite cast of young actors and heavyweight dialogue to chew on.
The limited edition 'red case' Blu-ray edition has already sold out!