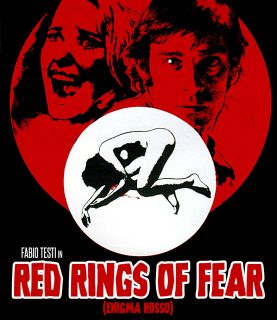 When the brutally violated body of a young woman is found wrapped in plastic, Inspector Gianni Di Salvo (Fabio Testi – Contraband, The Four of the Apocalypse) is drawn to dark deeds at an exclusive girls' school where the beautiful members of a group called the Inseparables are being targeted with sinister letters and murder attempts. Following a clue in the dead girl's diary, he soon learns that anyone could be harbouring deadly secrets as he untangles this web of sex and homicide. A prime slice of sordid shocks from the golden age of the Italian giallo, this is the final film in the cycle of schoolgirl thrillers following What Have You Done to Solange? and What Have They Done to Your Daughters? with enough delirious twists and turns to keep you guessing all the way to the startling final revelation.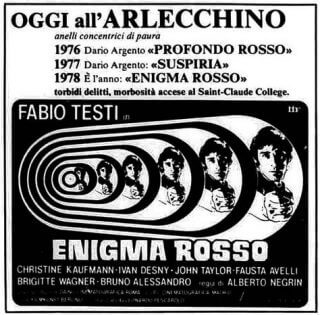 Also starring Christine Kaufmann (Town Without Pity, Murders in the Rue Morgue), Ivan Desny (The Marriage of Maria Braun, Who?), Jack Taylor (Pieces, Succubus), and Helga Liné (Horror Express, Nightmare Castle), this wicked chiller is now presented in HD and full widescreen for the very first time.
Starring: Fabio Testi, Christine Kaufmann, Ivan Desny, Jack Taylor, Helga Liné, Fausta Avelli
Director: Alberto Negrin / 1978.