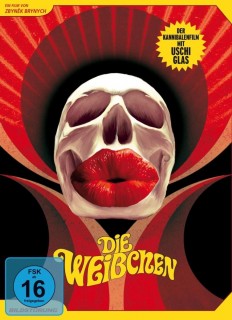 USCHI GLAS' CANNIBAL FILM!!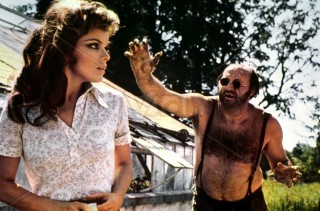 "Feminine Carnivores" tells the story of a woman,who checks into a health spa-clinic secretly inhabited by cannibalistic and very sexy feminists who enjoy killing and eating men.One gory and surreal scene shows a body being dismembered and ground up by a sadistic nurse. Another scene has a man split in two via buzz-saw!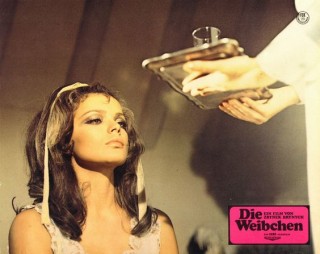 This German Blu-ray is the only way to see this rare Euro horror oddity!