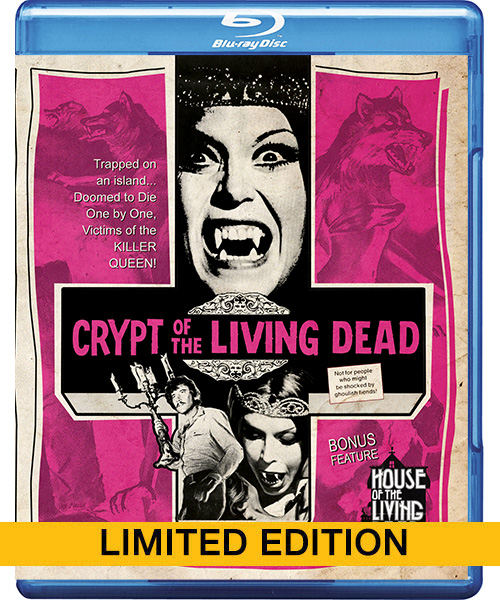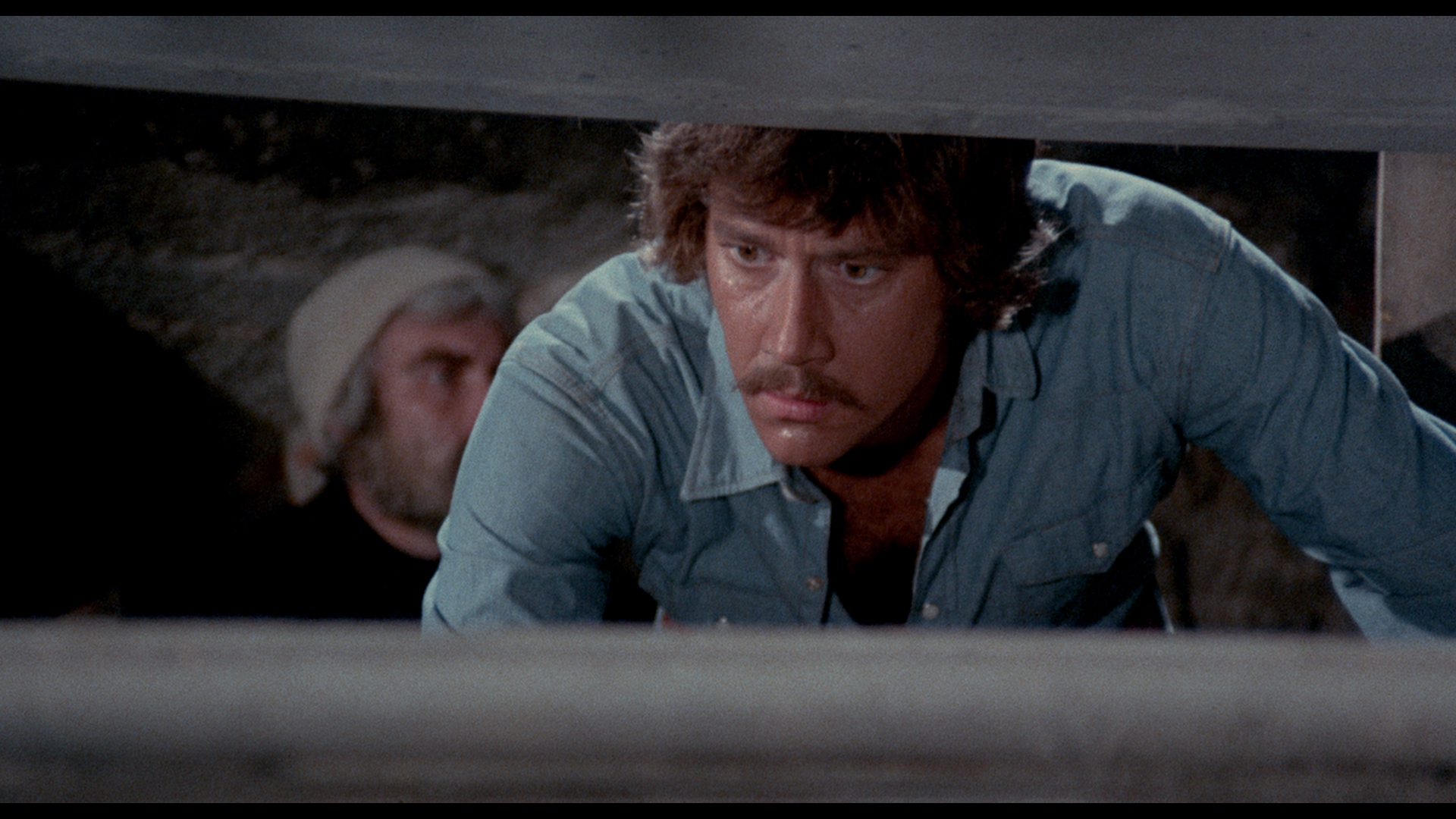 Directed by Julio Salvador & Ray Danton (1973)
After arriving on a remote island to bury his father, a young American engineer (Andrew Prine) opens the crypt of a vampire queen. He inadvertently unleashes a terrible and violent force of evil on the unsuspecting townspeople, making them fight for their lives, while a few townsfolk aren't who they appear to be. Vinegar Syndrome brings the U.S. theatrical version to blu-ray, scanned and restored in 2k from a newly exhumed 35mm negative. Open the tomb and re-discover CRYPT OF THE LIVING DEAD!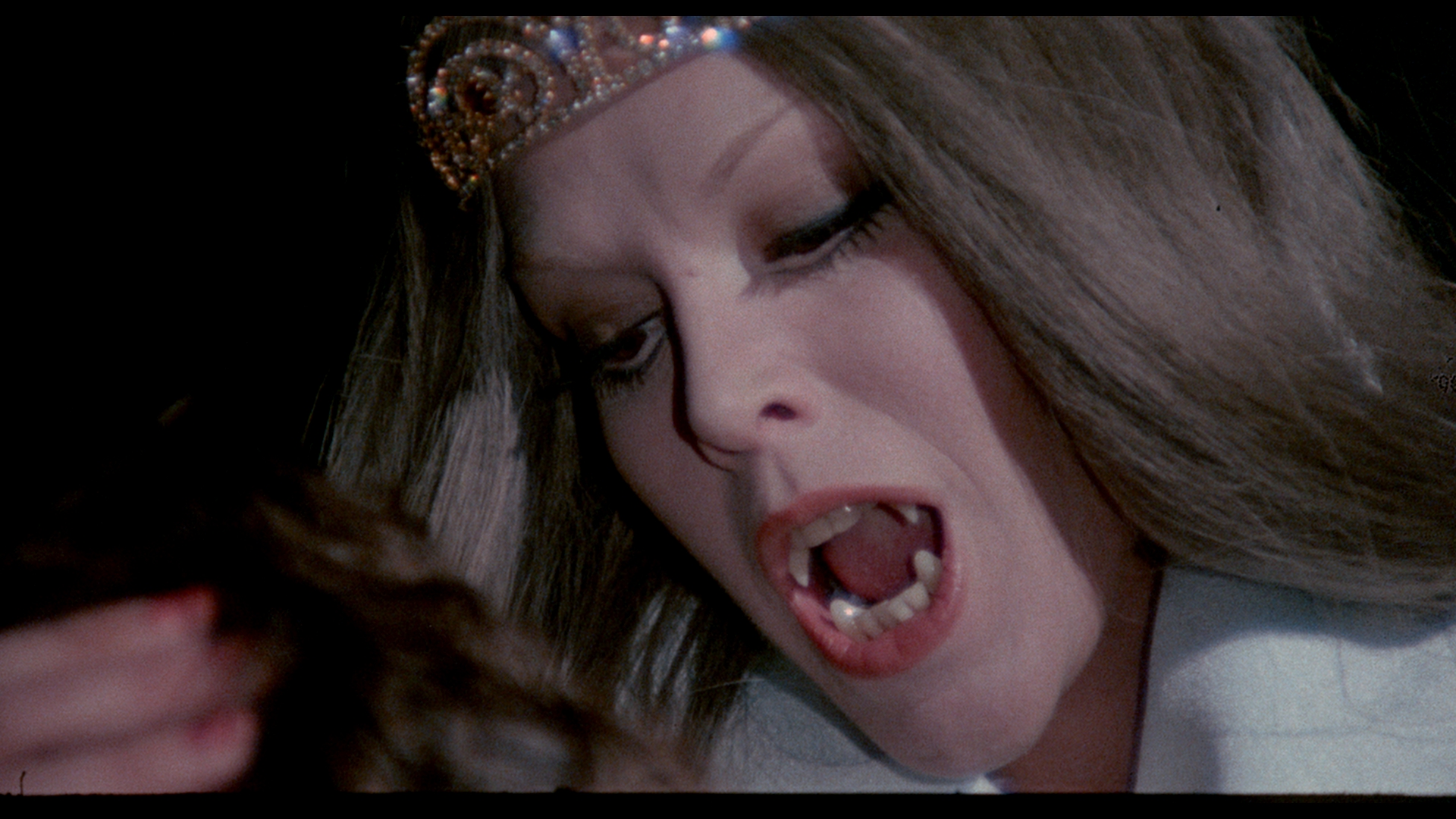 In the seemingly peaceful and rural colonial vineyards of South Africa, a mad scientist plots to steal people's souls and place them into jars for eternity. To complete his twisted experiments, he begins to undertake a bloody rampage in the nearby countryside. Who can stop this madman, and what other terrible secrets does he hide? Who knows what other horrors you will discover in HOUSE OF THE LIVING DEAD! Directed by Ray Austin (1974)
Features Include:Blu-ray/DVD Combo/Region Free/1.85:1 OAR/All content included on both dual-layer Blu-ray and DVD/Restored in 2k from 35mm negatives/Original theatrical trailer for COTLD/Alternate title card for COTLD/Bonus feature film: HOUSE OF THE LIVING DEAD/English SDH Subtitles for both films.