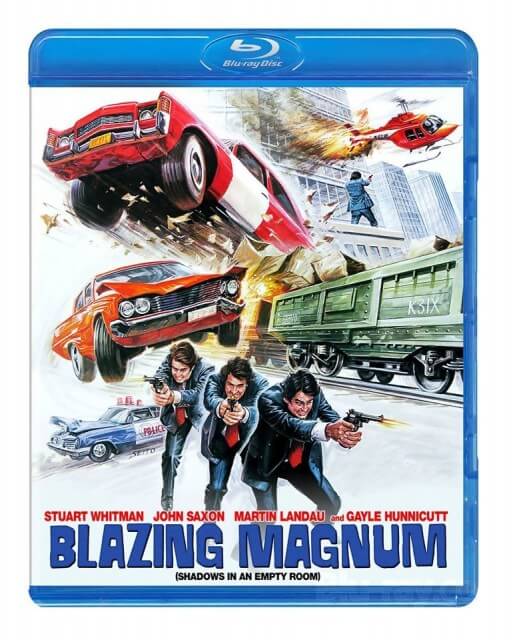 Aka: Strange Shadows In An Empty Room.
Starring: Stuart Whitman,John Saxon, Martin Landau, Tisa Farrow, Carole Laure and Gayle Hunnicut.
An Ottawa police captain searches for the person who poisoned his sister, who was attending the university in Montreal. So desperate is he for revenge that he begin to use his own brutal methods to find the killer.The Kino Lorber DVD/Blu-ray release will feature a brand new HD master from the original MGM vault elements.