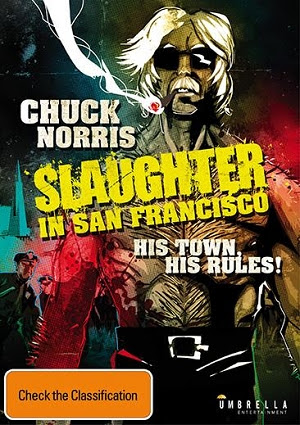 Before Martial Arts superstar Chuck Norris hit the big time as an 80's action-hero with the likes of Invasion USA and Missing in Action, he not only played a villain opposite Bruce Lee in The Way of the Dragon but a bad-ass boss in the 1974 fight-flick Slaughter in San Francisco (also known as Karate Cop, Yellow Faced Tiger and Huang mian lao hu). When San Francisco police officers John Sumner (Robert Jones) and Don Wong (Wong Tao) work the beat and save a young woman from a gang rape they not only make instant enemies of the assailants but set off an explosive chain of events that will rock the city ragged.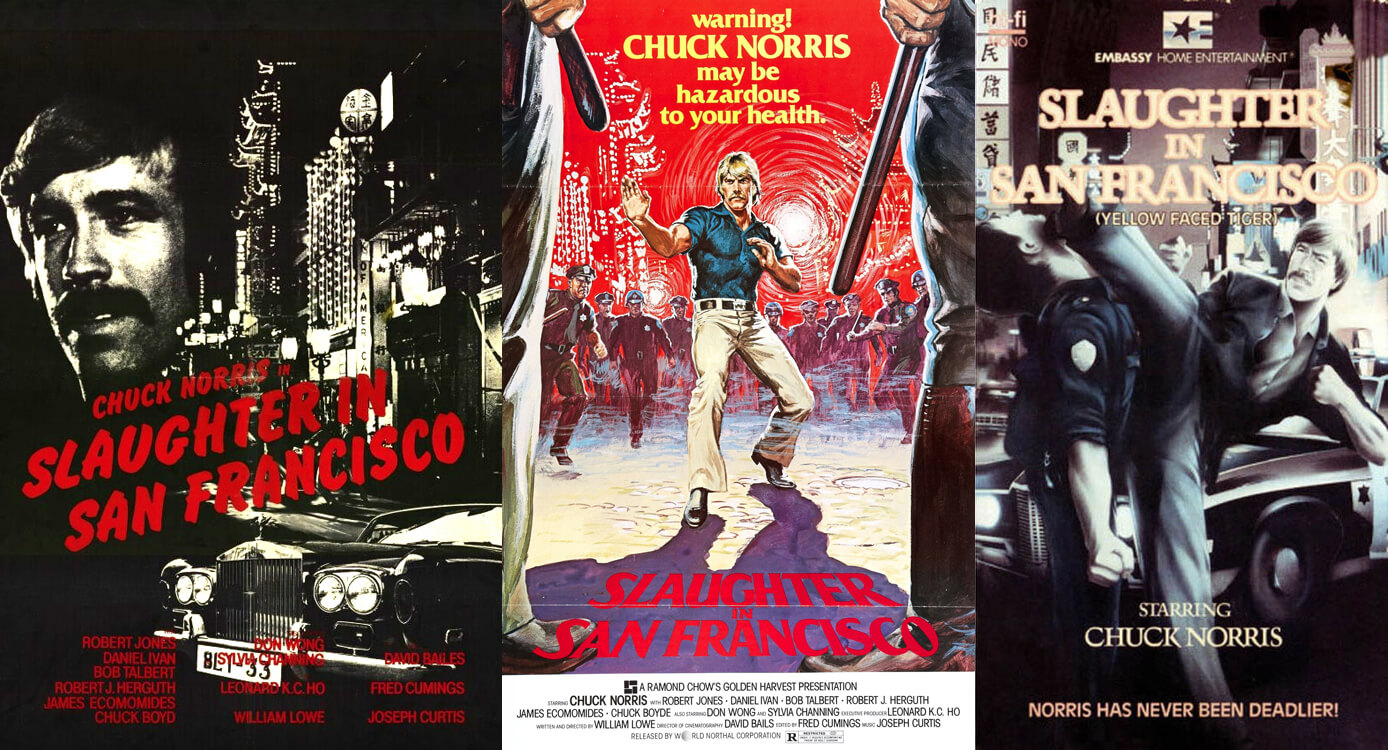 With payback on the cards and a notorious drug kingpin named Chuck Slaughter(Norris) standing over proceedings, it's only a matter of time before officers Sumner and Wong kick into action to fight for justice and their lives.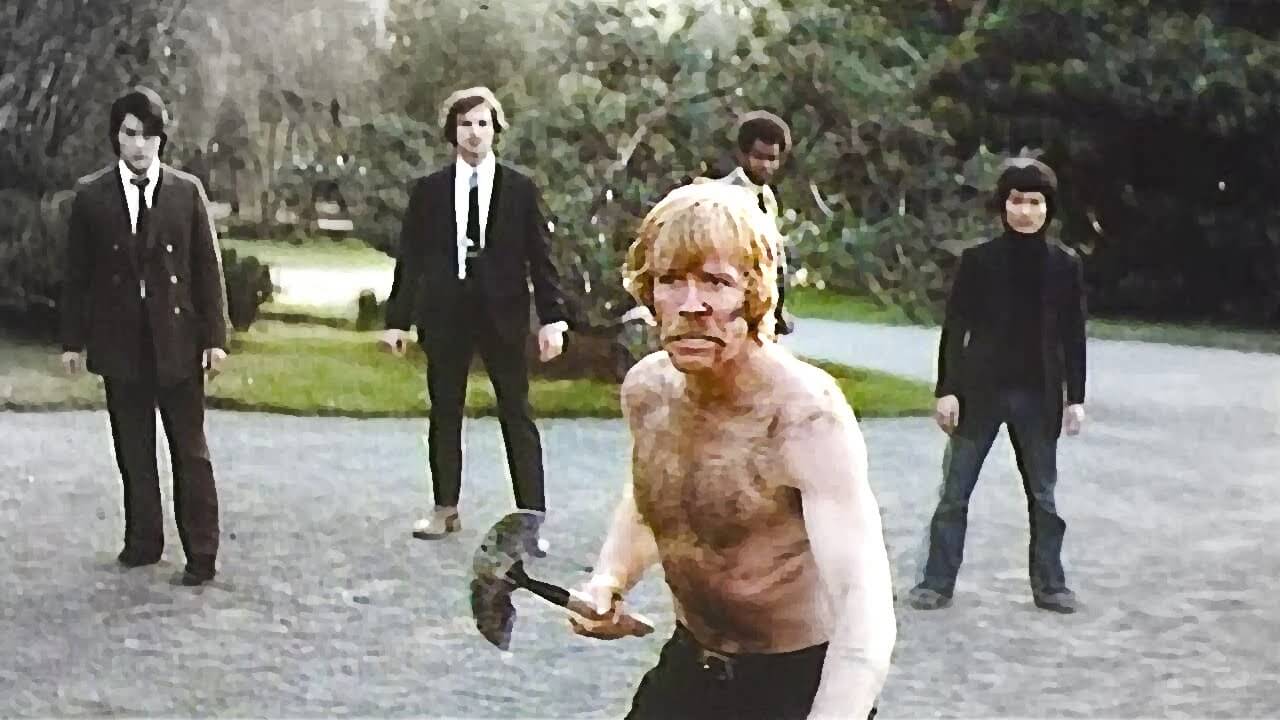 As the looming shadow of corruption and murder rolls across the city, it is up to Wong with his powerhouse karate moves to clean up the streets once and for all. Produced by the legendary Raymond Chow (Enter The Dragon) and featuring quintessential 70s martial arts action and stunt sequences, Slaughter in San Francisco is a dynamic and fast-moving fight fest.