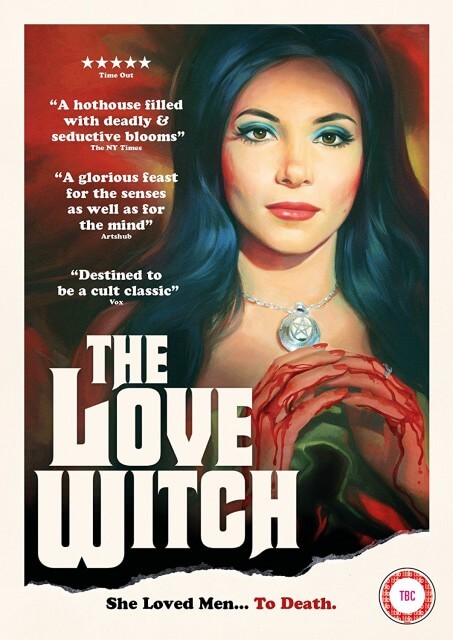 Anna Biller directs this comedy horror starring Samantha Robinson, Jeffrey Vincent Parise and Laura Waddell which pays homage to the Technicolor thrillers of the 1960s and 70s.
A young and beautiful witch named Elaine (Robinson) uses her magic to devise spells and craft concoctions which will grant her what she desires: a man who loves her. Inconveniently however, her creations work too well and every man she seduces ends up dead.
She finally finds the perfect man for her, but her willful desire to feel loved may send her over the edge and into a heady brew of passion, madness and death.