Following the success of the recent IMAX release, Manga Entertainment UK are thrilled to announce the upcoming 4K Ultra HD Blu-ray release of AKIRA. The special Limited Edition is releasing on 7th December.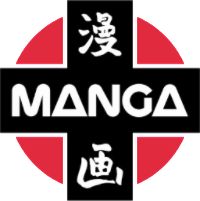 "It's the ultimate edition! Experience Neo-Tokyo like you've never seen itbefore: from the comfort of your own sofa, in glorious 4K. We're so excited to bring this must-have release out just in time for Christmas." – Darcy Giles, Social & PR Manager, Manga Entertainment.
Pre-orders are now open for this hugely sought after Limited Edition.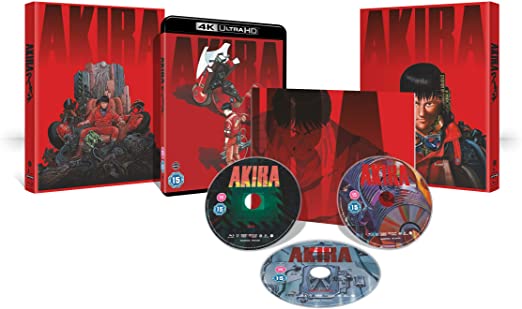 Now in 4K, the seminal science fiction anime returns with remastered 4K visuals and remixed audio and has never looked better! Releasing in a new Limited Edition set AKIRA comes complete with 4K Blu-ray, standard Blu-ray, and a third Blu-ray disc packed with extras.

AKIRA 4K Limited Edition includes:
1x 4K UHD Blu-ray
2x Standard Blu-ray
1x 40 page booklet featuring: 'The Energy Of Akira Stimulates The Human Mind' by Ryusuke Hikawa, 'The Music of Akira Continues to Evolve' by Reiji Asakura, a round table interview with the Japanese cast and sound director, and 'Timeline of Events in Akira'
All packaged in a rigid collectors box.
Bonus Blu-ray special features include:
AKIRA sound making 201
AKIRA soundclip by Geinoh Yamashirogumi
End credits for 1998 theatrical release
Theatrical preview – Trailer collection with English subtitles
Storyboard collection.