'GUESS WHO'S COMING TO DINNER' via 'THE VISIT' & 'THE PURGE'!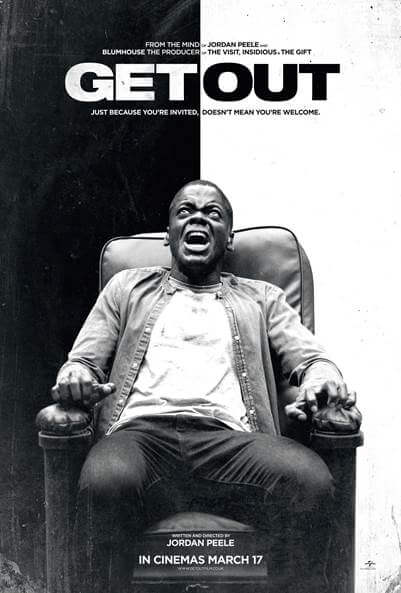 Cast:Daniel Kaluuya, Allison Williams, Bradley Whitford, Caleb Landry Jones, Stephen Root, Lakeith Stanfield and Catherine Keener.
Written and Directed by Jordan Peele
Produced by:Sean McKittrick, Jason Blum, Edward H. Hamm Jr., Jordan Peele
Executive Producers: Raymond Mansfield, Couper Samuelson, Shaun Redick, Jeanette Volturno.
In … Read the rest